Success
is within your grasp
The Grande école de l'innovation technologique (GE-IT) is a new institution of higher education in Madagascar . It specializes in computer science courses.
GE-IT one step closer to success.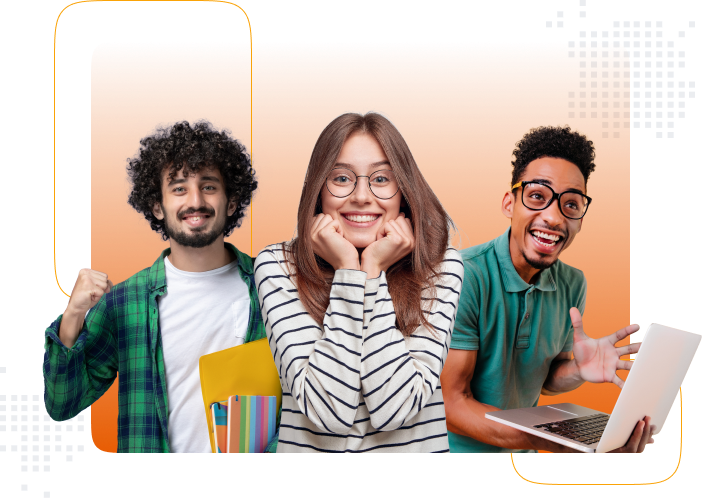 We are committed to excellence and professionalization
The school has its origins in the world of software development services. We welcome national and international students.
Commitment

GE-IT is committed to accompanying its students through their post-student life in order to integrate into professional life without constraints.

Quality

our teachers are experienced in the field of pedagogy and are able to understand the difficulty of learning at each level of the curriculum

Agility

We adapt to the level of understanding of each student so that they can follow our courses at their own pace and better assimilate our courses.

Integrity

We train our students to have integrity in their future profession, because this is a primary quality that companies are looking for.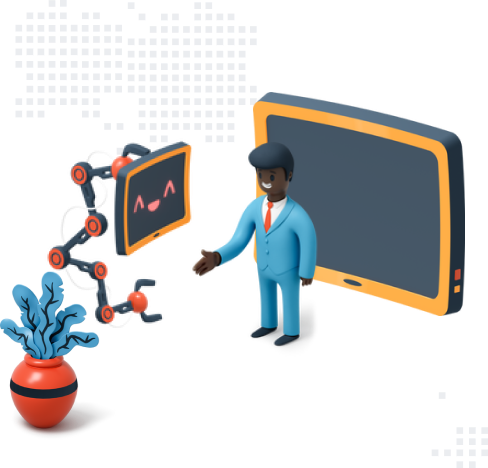 More than just training, support in professional life
Although there is no shortage of job offers in the IT field, new graduates do not necessarily find it easy to find the right company. Our objectives are therefore defined on these issues and are as follows:
improve the employability of computer science students by mastering new technologies
to prepare students for IT jobs by improving their professional capacity in IT solutions
Avantages
Imagine IT professionals revealing your talent and developing your skills
GEIT adopts an innovative approach through a project-based pedagogy adapted to the reality of the market.
Emploi rapide

Accès à l'emploi assuré après les études dans l'étalissement

Externalisation

Possibilité de s'ouvrir à l'international ou d'étudier à l'étranger

Pratique sur terrain

Stages pratiques dans des projets réels au sein des entreprises partenaires

Travaux pratiques

Cours pratiques en laboratoire avec des ordinateurs individuels

Technique

Focus sur la technicité mais également sur les softskills

Réalité

Formation aux métiers de l'IT pour répondre à la demande sur le marché